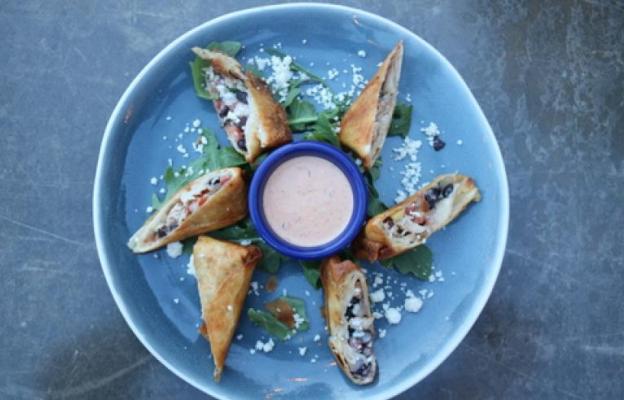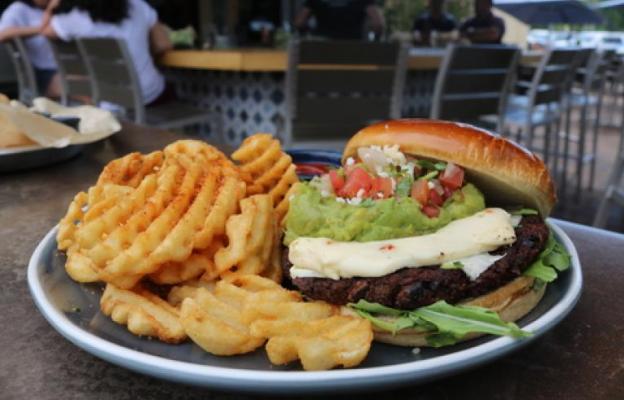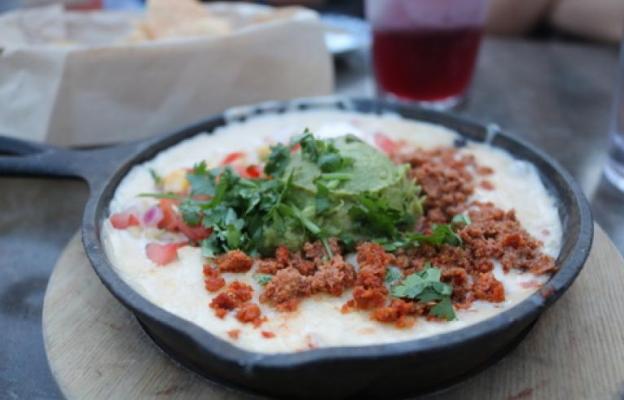 Neighborhood: North
4125 N. Mulberry Dr.
Kansas City, MO 64116
United States
GET DIRECTIONS
Drink Included! Options: La Patrona, Spicy Pina, Smokin Paloma, Cabernet, Chardonnay or Any Beer.
Monday-Thursday: 11:30am - 10:00pm
Friday - 11:30am - 11:30pm
Saturday - 10:00am - 11:00pm
Sunday - 10:00am - 10:00pm
Barrio is a laid back, taqueria-inspired restaurant and bar offering an array of specialty and Mexican "street" tacos as well as other Mexican-inspired menu items.