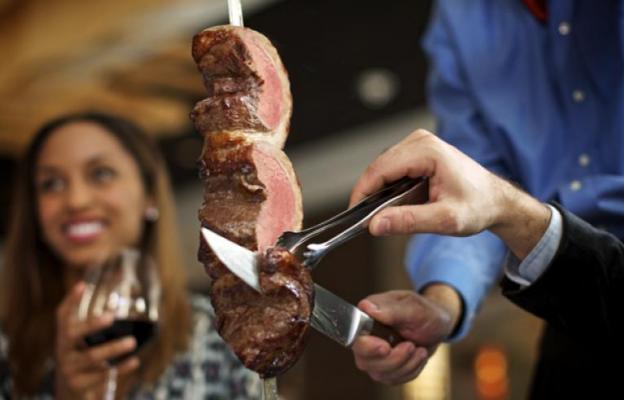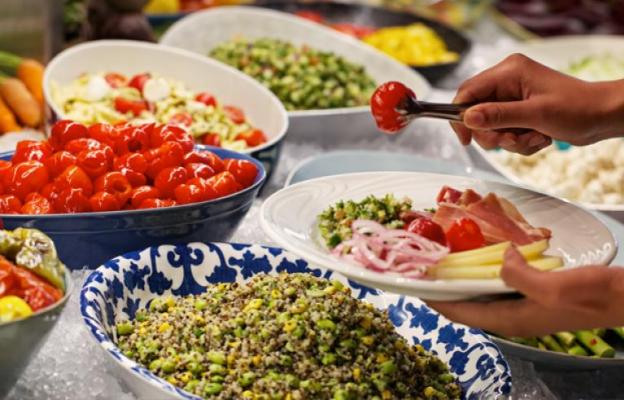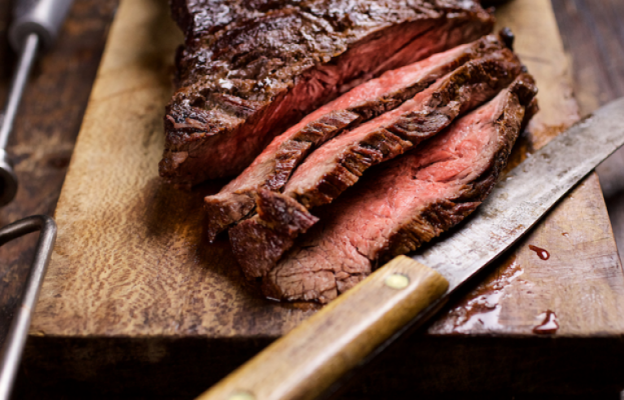 Brunch:
Saturday-Sunday 11:30am - 2:00pm

Lunch:
Monday-Friday 11:30am - 2:00pm

Dinner:
Monday - Thursday: 5:00- 9:00pm
Friday: 5:00pm - 10:00pm
Saturday: 2:00pm - 10:00pm
Sunday: 2:00pm - 9:00pm
Fogo de Chão is a leading Brazilian steakhouse, or churrascaria, specializing in the centuries-old Southern Brazilian cooking technique of churrasco – the art of roasting high-quality cuts of meats over open flame, all of which are carved tableside by Brazilian-trained gaucho chefs. Founded in Southern Brazil in 1979, there are currently over 50 locations throughout Brazil, the United States, Mexico, and the Middle East. Fogo's distinctive and authentic Brazilian dining experience begins with the seasonal Market Table and Feijoada Bar, which includes seasonal salads, soup, fresh vegetables, imported charcuterie and more. The restaurant features a variety of simply seasoned meats that are fire-roasted by gaucho chefs, plus seafood, desserts, signature cocktails and an award-winning wine list.