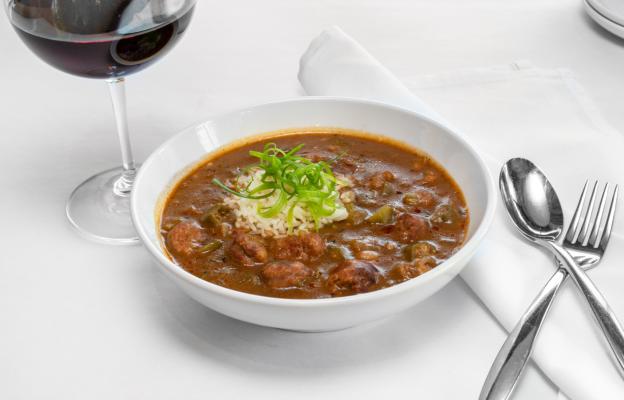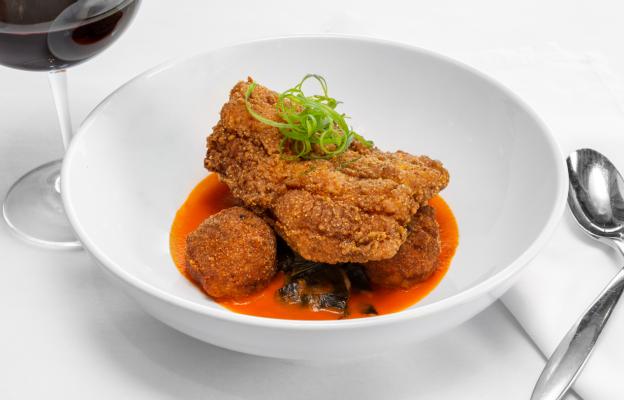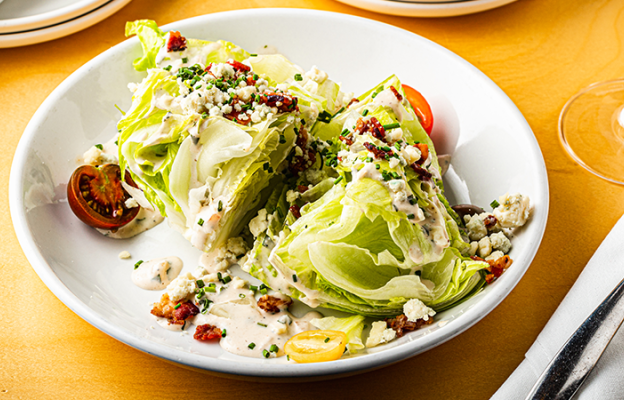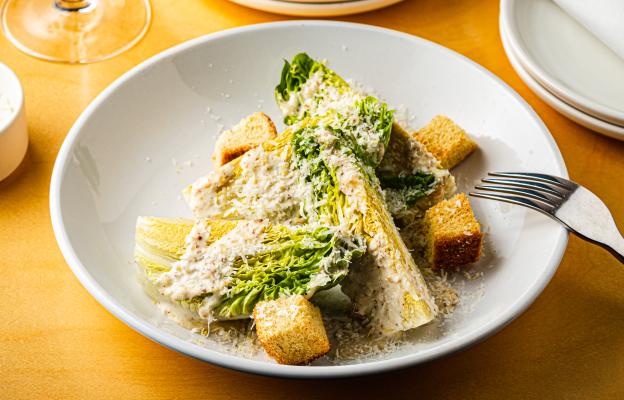 $40 your choice of three delicious courses that celebrate the best of Jax Fish House & Oyster Bar.

Sunday-Thursday: 3:30PM-9PM
Friday-Saturday: 3:30PM-10PM
Jax Kansas City brings the Coasts to the Coastless by mindfully sourcing and soulfully preparing the freshest and finest seafood in the world. The Jax crew helps to create great memories by serving our guests and community with an uncommon level of genuine care - whether it's for an anniversary dinner, a night out with friends, or happy hour at the raw bar. Every glass, every plate, and every gesture is filled with the intent to create a singularly perfect experience.