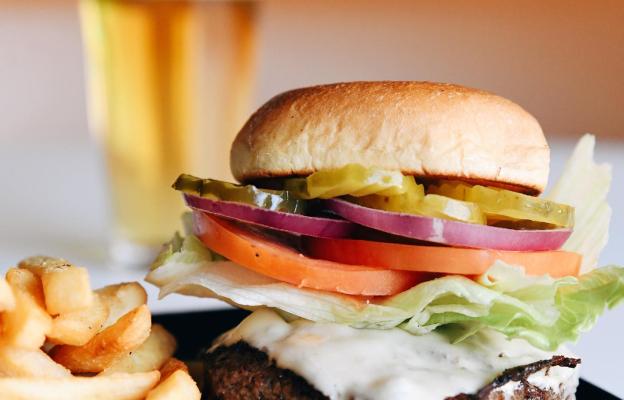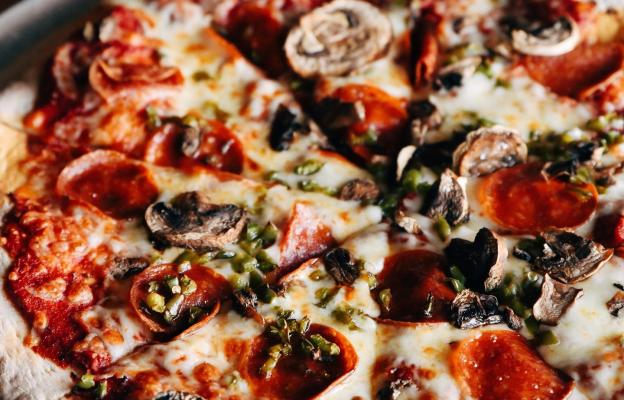 Monday: Closed
Tuesday-Saturday: 8:00am - 9:00pm
Sunday: 10:00am - 3:00pm
Established in 2021, Oak Ridge Family Social Club gives families a comfortable, upscale, and affordable place to step away from the pace of everyday life and enjoy quality time together. We offer a wide range of amenities and activities so there's something for everyone at Oak Ridge Family Social Club. Come enjoy an array of delicious culinary creations by chef, Tommy Cascone and see what we are all about!