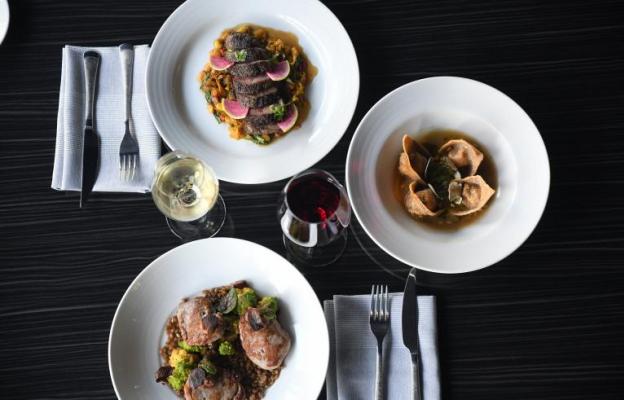 Neighborhood:
701 E 63rd St.
Kansas City, MO 64110
United States
GET DIRECTIONS
Menu coming soon—please check back closer to the event or contact the restaurant directly for more information.

Tuesday-Thursday: 4:00pm - 10:00pm
Friday: 11:00am - 10:00pm
Saturday: 10:00am - 10:00pm
Sunday: 10:00am - 9:00pm

Plate Restaurant is an upscale Modern Italian theme, with fresh fish, game and pastas made in house. Plate Restaurant is stylish and sophisticated, perfect for an evening out.