Kansas City's premier dining event
Image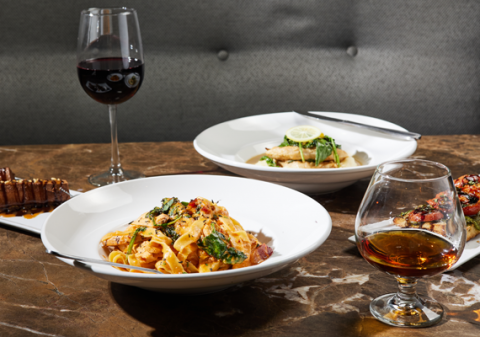 EVERYTHING YOU NEED TO KNOW ABOUT #KCRW2023
Special multi-course menus delight as groups gather together to dine out and do good. Marveling at the options is almost as satisfying as sampling the fare, and with hundreds of the hottest and most delicious restaurants in KC, you can have your cake and eat it too (that is, after the entree).
YOUR TABLE IS READY
Sign Up for Email Updates
Whether you're a newcomer or a seasoned Kansas City Restaurant Week participant, stay up-to-date with the latest in KCRW news, tips and trends to make the most of KC's premier dining event.

There's still time to dine out and do good—KC Restaurant Week continues through Sunday! A portion of all proceeds…
twitter.com/i/web/status/1…
A Special Thanks To Our Sponsors
Presented By
Platinum Sponsors
Founding Sponsors