No matter whether you're a newcomer or a seasoned Kansas City Restaurant Week participant, stay up-to-date with the latest in 2023 KCRW news, tips and trends to make the most of KC's premier dining event.
---
NEW & NOTEWORTHY EATERIES FOR 2023 KANSAS CITY RESTAURANT WEEK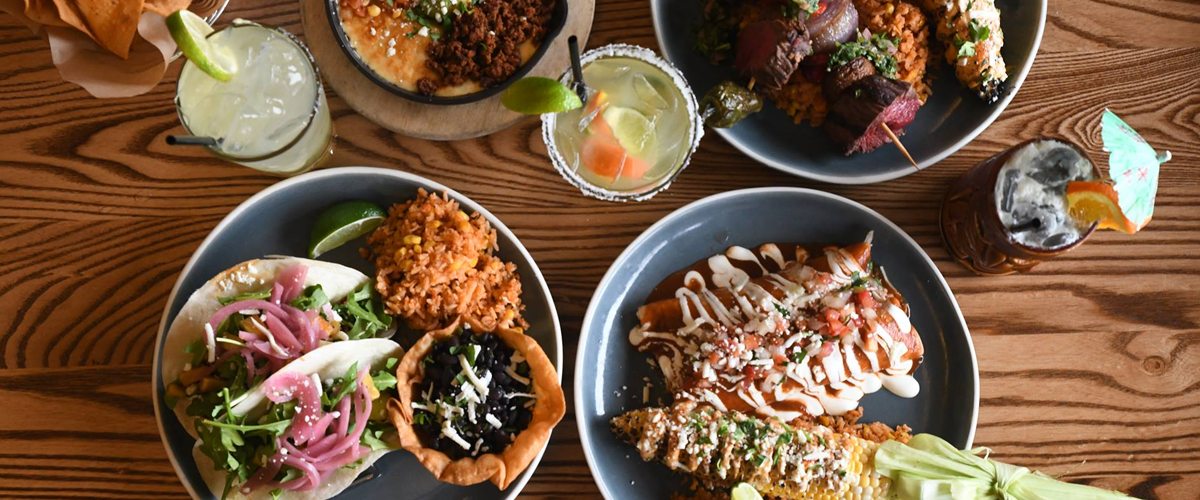 Through carryout, delivery or traditional dine-in experiences, Kansas City Restaurant Week offers the perfect opportunity to sample your way through the hottest trends in our region's culinary scene. Savor and save with special, multicourse menus at several notable new participants taking part in 2023 Kansas City Restaurant Week.
---
KANSAS CITY RESTAURANT WEEK MAP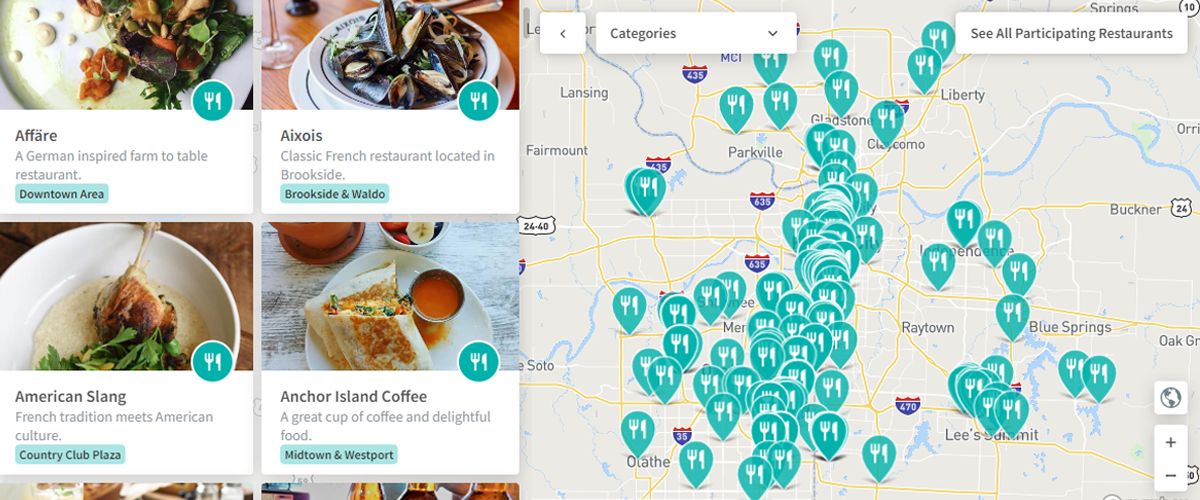 Support KC's restaurant industry and savor some of the finest plates the city has to offer with special multicourse menus available throughout the week. More than 200 participating restaurants make it easy to find a stellar dining experience in your area. Browse metro neighborhoods with the KC Restaurant Week map and find a memorable menu near you.
---
Everything You Need to Know About 2023 Kansas City Restaurant Week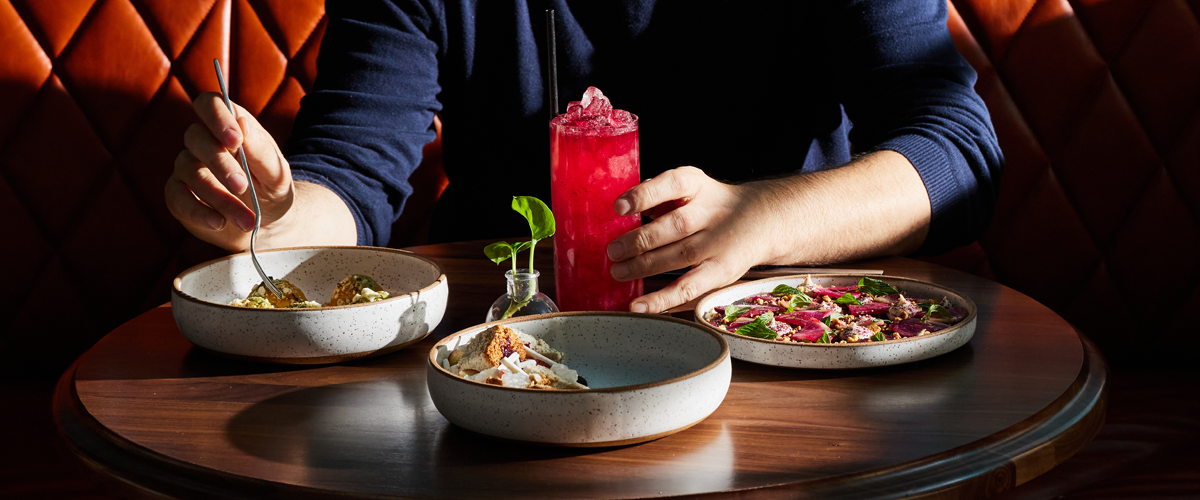 Savor and save with hundreds of local restaurants during the region's premier dining event. Dine your way with exclusive carryout, delivery and dine-in specials—all with a portion of proceeds benefitting Cornerstones of Care. And with Restaurant Week's affordable price tiers, you'll find plenty of reasons to indulge.