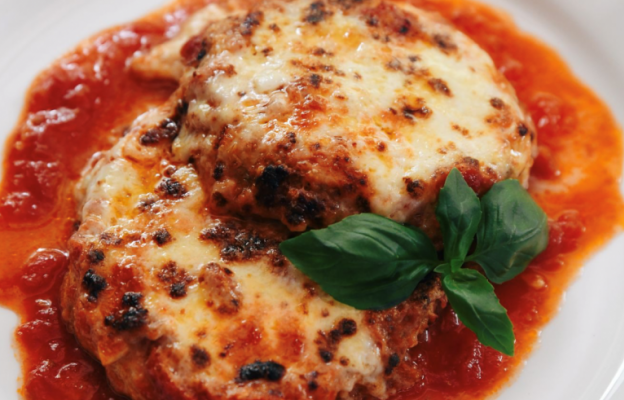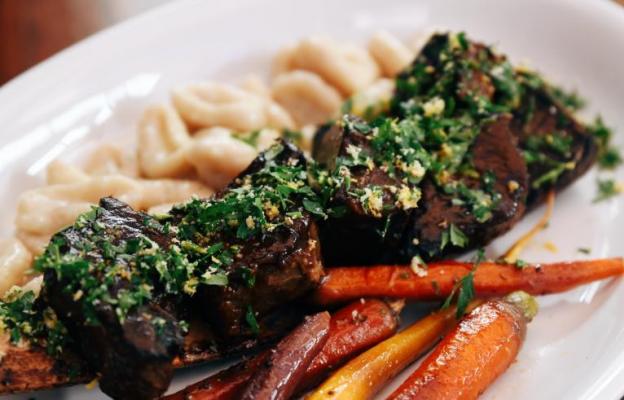 Ask your server about our drink specials!
Lunch - Monday-Friday: 11:00am - 2:00pm
Happy Hour - Monday-Friday: 2:00pm - 6:00pm
Dinner - Monday-Sunday: 5:00pm - 10:00pm
Brunch - Saturday-Sunday: 10:00am - 2:00pm

American Cuisine is not classic – America is a melting pot, influenced by immigrants from all over the world. Our American Cuisine takes influences of the past and re-envisions them in dishes that will bring comfort through familiarity and surprise through creative interpretation. Join us in a culinary road trip.