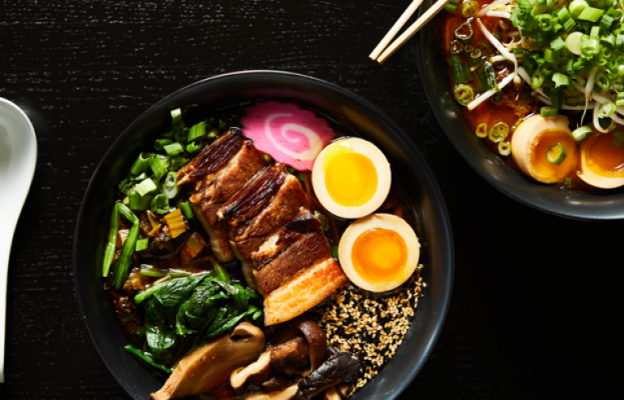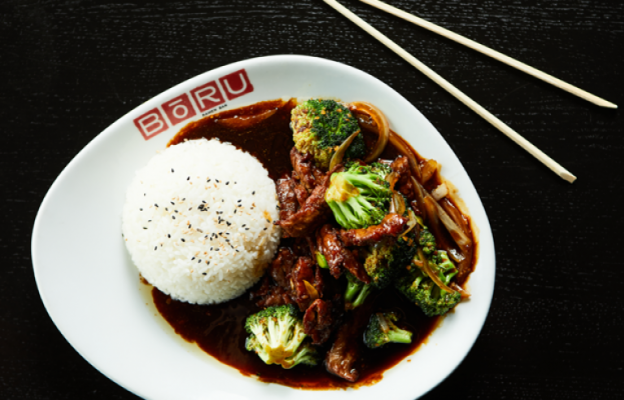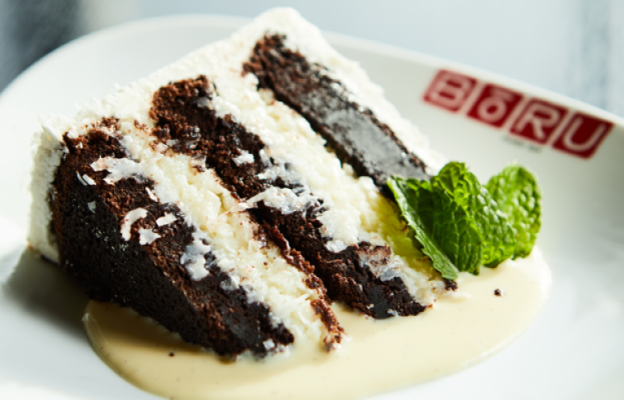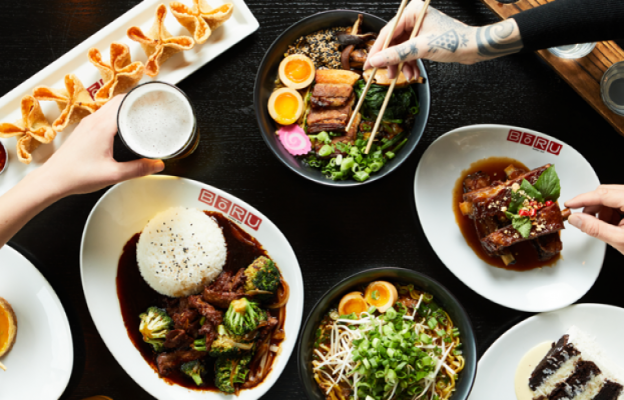 Contact the restaurant directly for more information.

Monday-Thursday: 3:00pm - 9:00pm
Friday: 3:00pm - 10:00pm
Saturday: 11:00am - 10:00pm
Sunday: 11:00am - 9:00pm

Boru Asian Eatery is a chef-driven restaurant in Kansas City's historic Waldo neighborhood serving dinner, weekend lunch and brunch and daily happy hour. The restaurant's menu features a mix of Asian influences like Dandan noodles, ramen, bao buns and crispy crab rangoons. Boru Asian Eatery is led by long-time restaurateurs Domhnall Molloy and Andy Lock and Culinary Director, Po Wang.