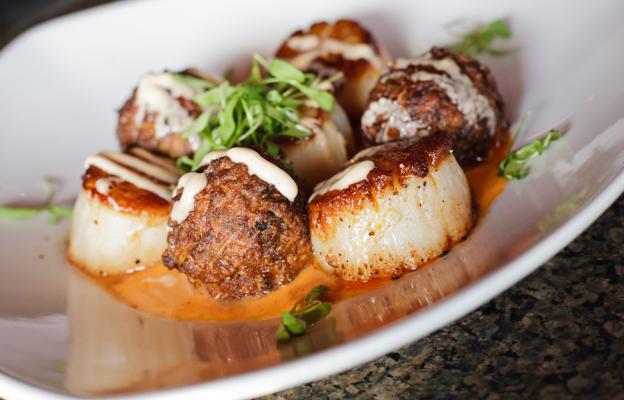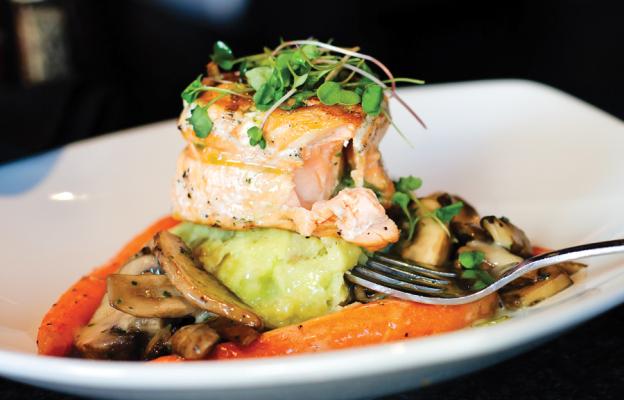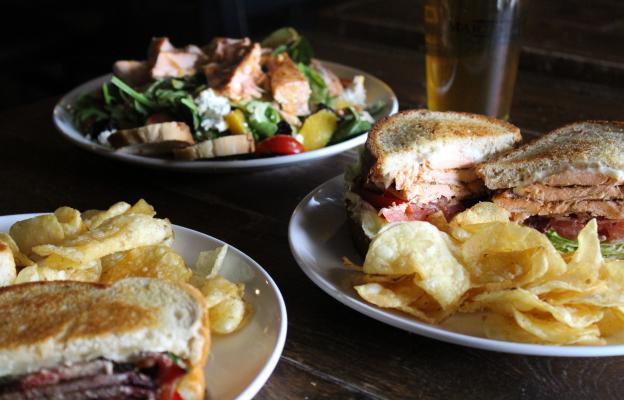 Menu coming soon—please check back closer to the event or contact the restaurant directly for more information.
Monday-Saturday: 4:00pm - 9:00pm
Sunday: Closed
Overlooking the Country Club Plaza with one of KC's most impressive outdoor dining spaces, Café Trio has become one of Kansas City's very best restaurants by offering the perfect "Trio" of great local Food, Art and Live Music. Comfortable, calming and chic with 16 years of award winning hospitality and service, Trio offers a casual but elegant atmosphere that includes live music, a great wine list and cadre of fabulous martinis. Executive Chef Vinnie Ross and his culinary team use a cornucopia of local and regional produce and artisan ingredients for a very well curated menu. And if you're planning a larger event, Trio's two private dining spaces are just the ticket for the perfect party. Expect to be greeted with a smile by both the staff and owners, Tai and Chris.