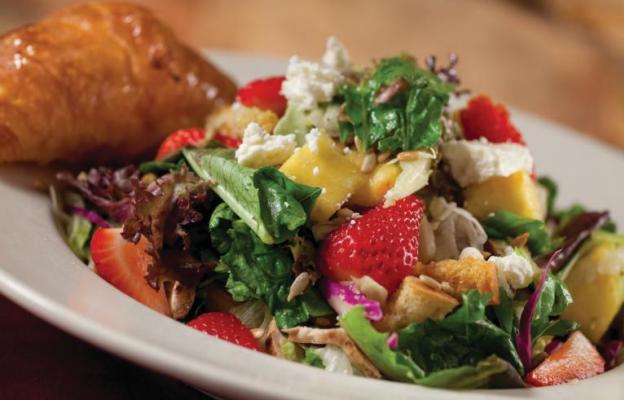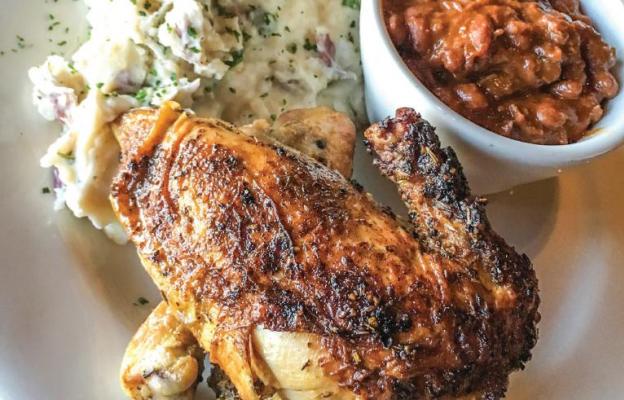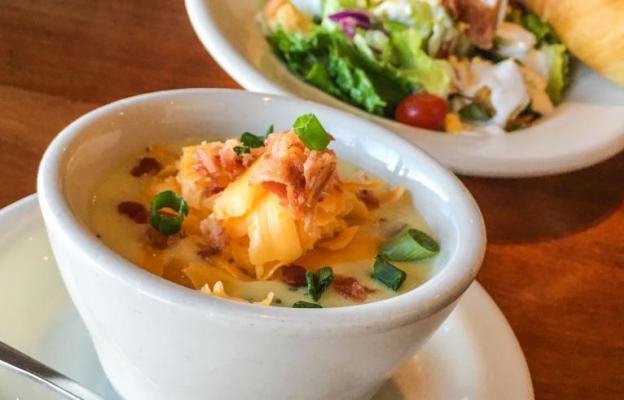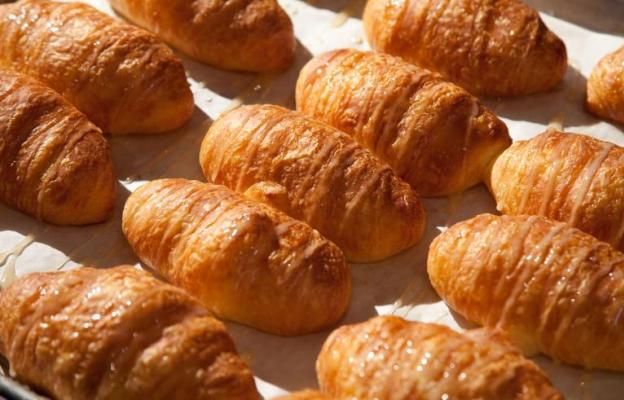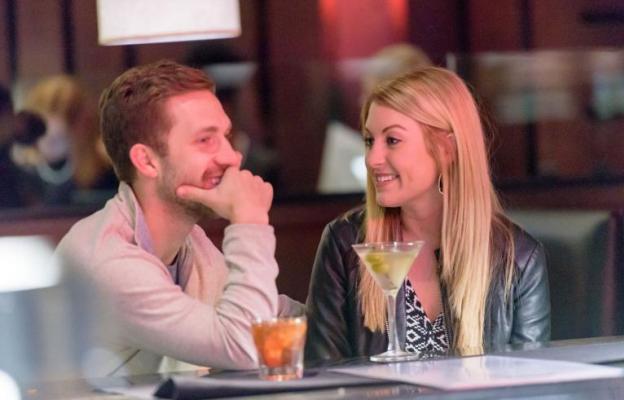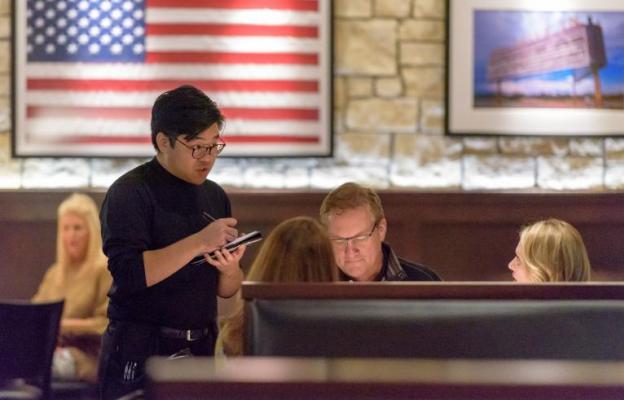 Neighborhood:
8817 State Line Road
Kansas City, MO 64114
United States
GET DIRECTIONS
Sunday-Thursday: 11:00am -9:00pm
Friday-Saturday: 11:00am - 10:00pm

Charleston's is a casual, upbeat restaurant with a modestly priced menu featuring traditional American classics prepared from scratch daily. The atmosphere is warm, cozy, and inviting, utilizing dark woods and gas lighting to create a handsome, casual and comfortable décor. Charleston's focuses on providing its guests with excellent price value and selecting the highest quality ingredients. Whether you are new to Charleston's or a long-standing guest, we look forward to seeing you soon!