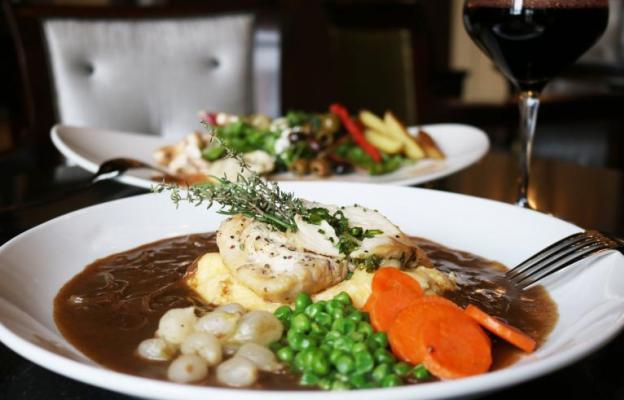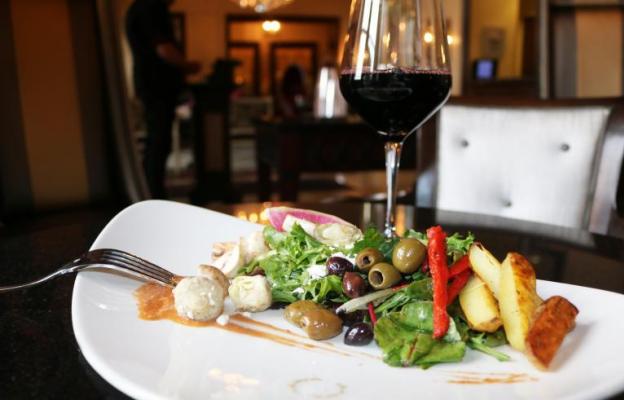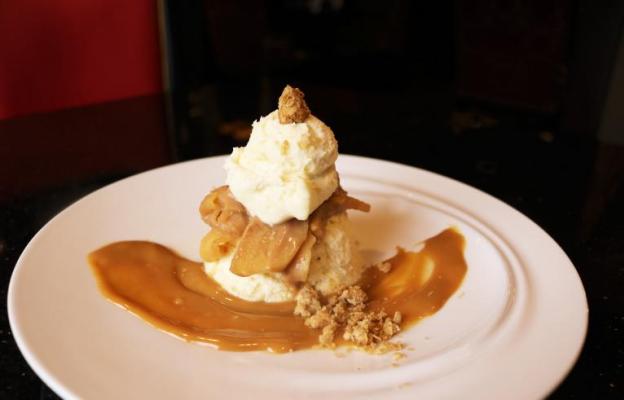 Monday-Friday: 6:30am - 11:00am & 4:00pm - 10:00pm
Saturday-Sunday: 7:00am - 2:00pm & 4:00pm - 10:00pm
Chaz on the Plaza offers a uniquely Kansas City dining experience in the heart of KC's iconic Country Club Plaza. For a city known for beef, Chaz serves up great steaks – like its Dry Aged Prime KC Strip – and seafood as fresh as you'll find on either coast. Decor embodies both sophistication and sense of place through upscale finishes combined with original art and familiar local motifs. Cloistered booths and tables for two contribute to Chaz's reputation as one of Kansas City's most romantic restaurants. An award-winning list of boutique wines and classic cocktails enhance your dining adventure. Free WiFi and valet parking add to the convenience and enjoyment of this one-of-a-kind restaurant.