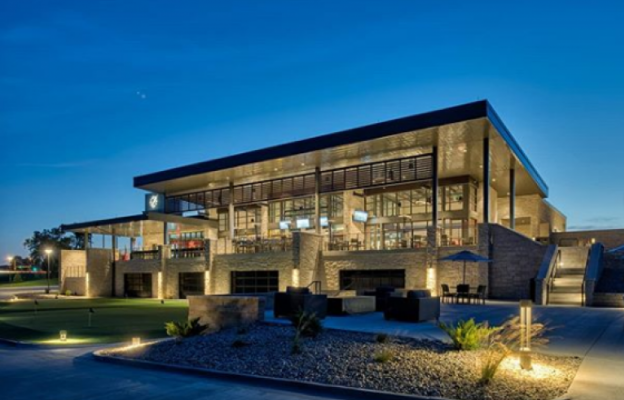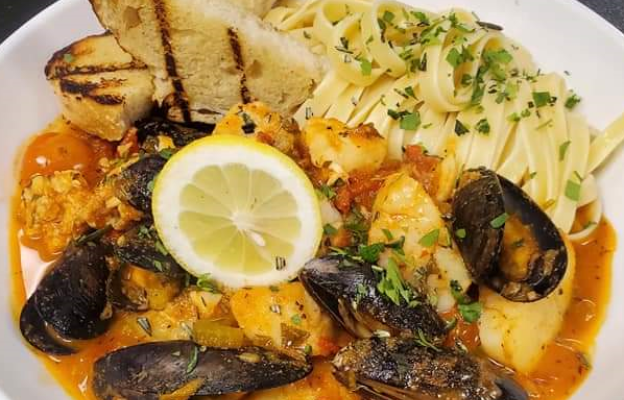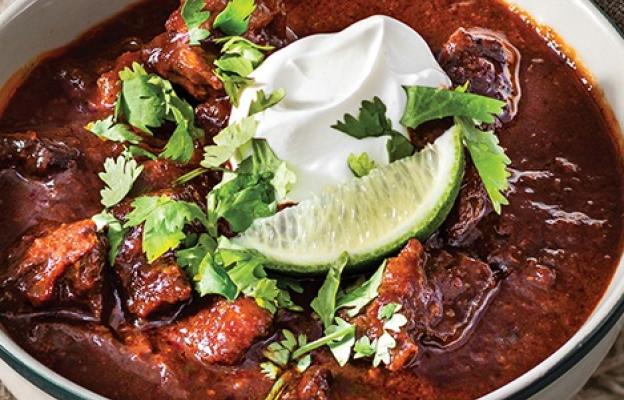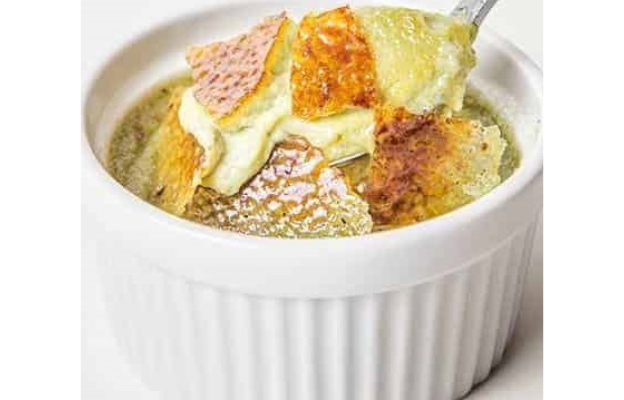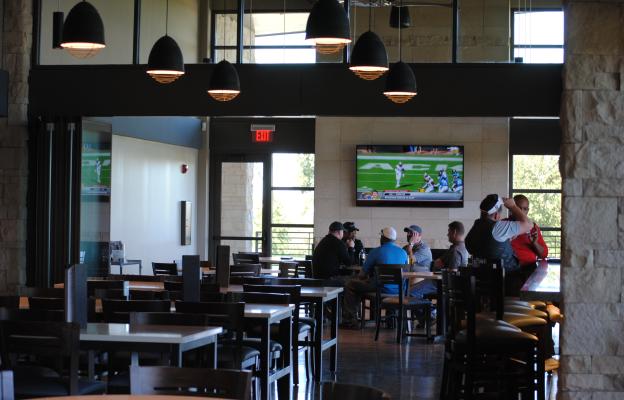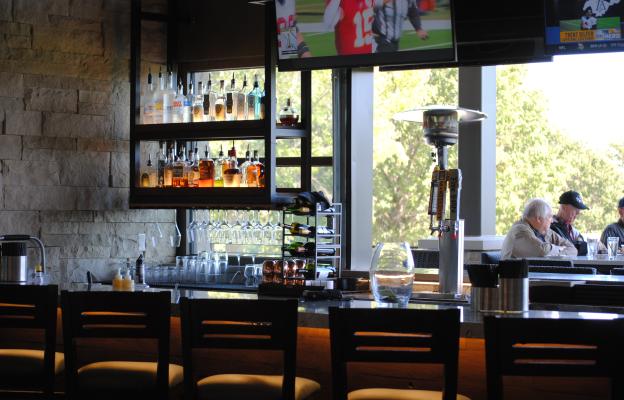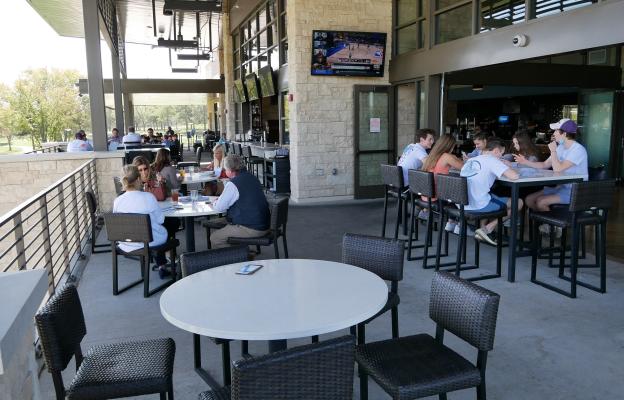 Menu coming soon—please check back closer to the event or contact the restaurant directly for more information.
Lunch: 11am-3:30 pm
Dinner: 4:30-8pm
Club 27 is the outstanding indoor/outdoor restaurant and bar that opened in 2019 at Sykes/Lady Overland Park Golf Club. The menu features American-style cuisine with modern twists in a country club-like setting. The full-service bar features professional bartenders creating drinks with fresh ingredients and fine liquors, as well as beverages at all price points. With a wide selection of beer, wine and specialty cocktails, we have something for everyone.

On nice days, we raise the garage doors of the restaurant and bar to let diners enjoy the open-air seating. Overlooking the course with 180 degree panoramic views, the scene of the superbly maintained course from the second story is breathtaking. Positioned with the outdoor section on the east side of the building, you will appreciate the spectacular views of the sunrise in the morning, while enjoying shady, comfortable seating by noon! We have five televisions inside the restaurant and five outside for you to enjoy your favorite sports and entertainment while dining with your friends.