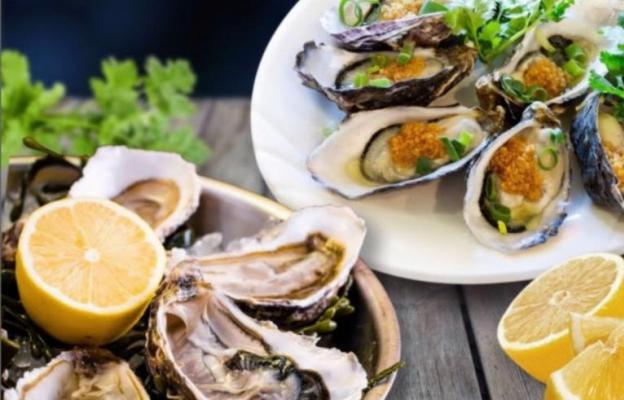 Sunday-Thursday: 11:00am - 9:30pm
Friday-Saturday: 11:00am -10:00pm

Dancing Crab is a Cajun seafood restaurant that serves only the best seafood in the area. With our unique blend of old bay and cajun seasonings, you will love the rich flavor of our dishes as they drip in our special cajun sauce, which people claim are to die for. We offer delicious, flavorful seafood that keeps our customers coming back for more.