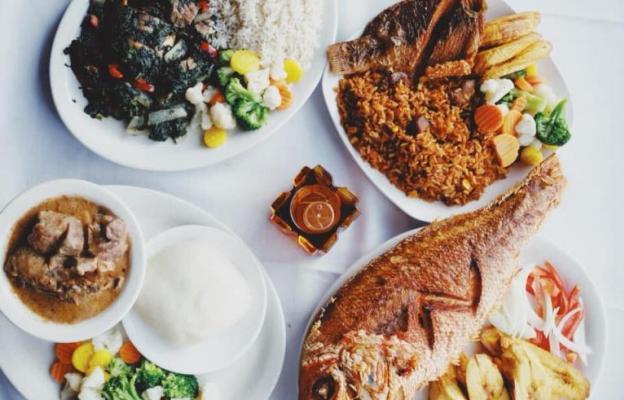 Monday: Closed
Tuesday-Saturday: 11:00am - 7:00pm
Sunday: 1:00pm - 5:00pm

Fannie's West African Cuisine is an authentic traditional food from all parts of West Africa. At Fannie's cuisine, our food is made from scratch with fresh, healthy, organic and natural ingredients. Fannie's restaurant embraces west African culture. The menu is designed to reflect ethnic, cultural and traditional themes from mild to spicy Our mission/goals is to have people from all walks of life within the Kansas City and it surrounding areas enjoy amazing native west African food under one roof.