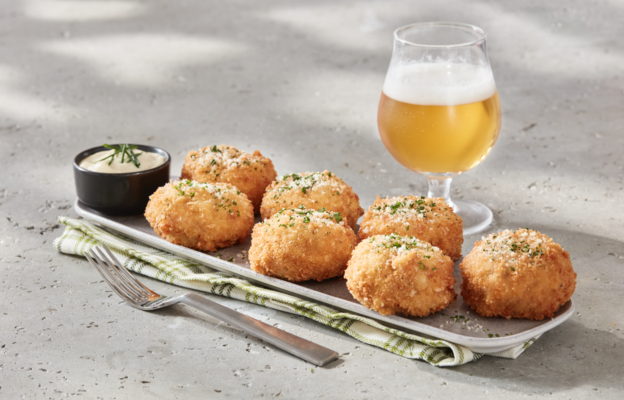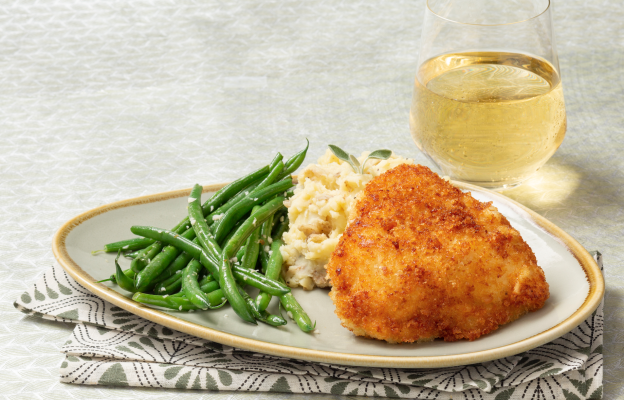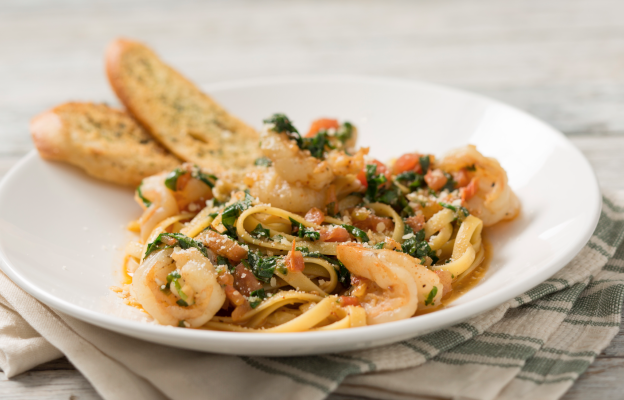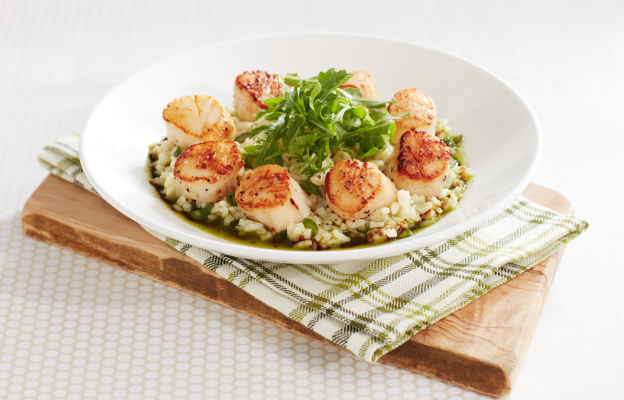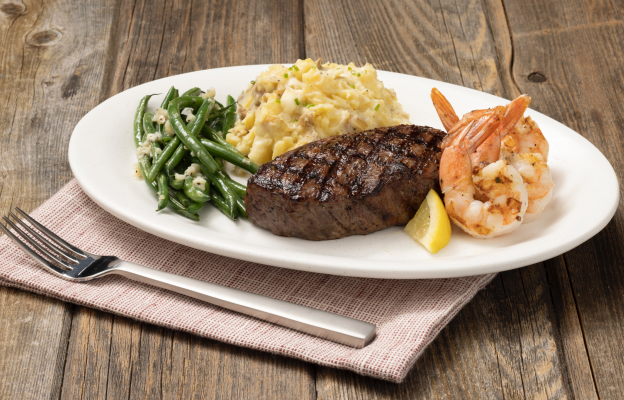 Monday - Thursday: 11:00am - 10:00pm
Friday - Saturday: 11:00am - 11:00pm
Sunday: 11:00am - 9:00pm

Houlihan's in Overland Park is located on 95th Street in the Oak Park Mall parking lot, next to Macy's Furniture and is your place to wine and dine in Kansas City. Whether you're looking for a great meal for lunch or dinner, or just a place to unwind with the best Kansas City happy hour, the Overland Park Houlihan's restaurant provides a great dining experience. Drink up our happy hour specials, check out our current happenings or just find your favorite item on our menu.