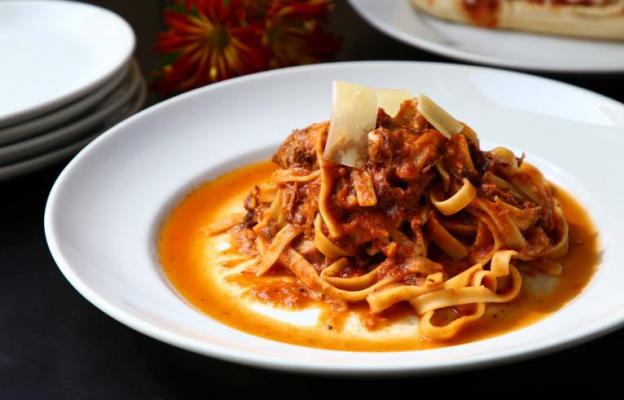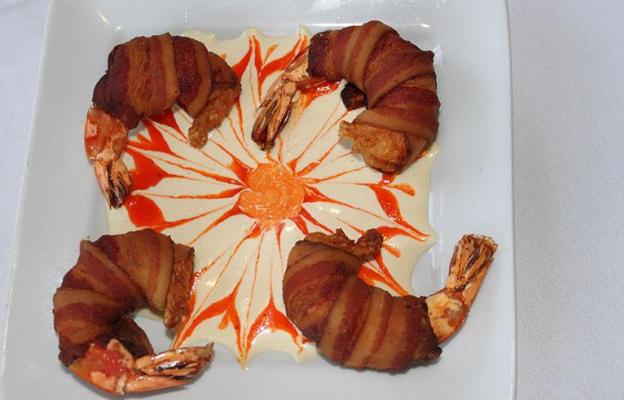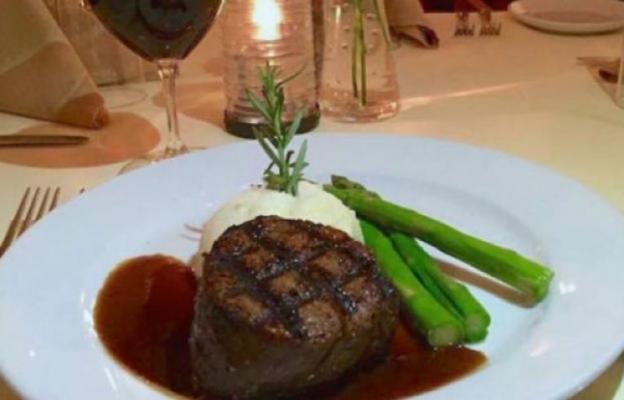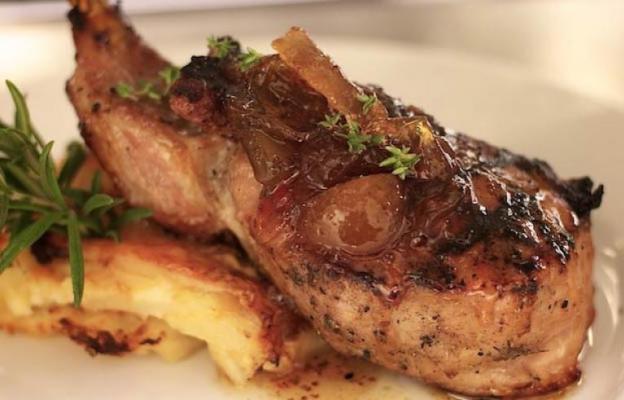 Menu coming soon—please check back closer to the event or contact the restaurant directly for more information.
Lunch:
Monday-Friday: 11:00am - 3:00pm

Dinner:
Sunday-Thursday: 5:00pm - 10:00pm
Friday-Saturday: 5:00pm - 11:00pm
JJ's remains one of the longest continuously operating independent restaurants in Kansas City, opening in February 1985 just west of the Country Club Plaza. JJ's is now located at 48th and Roanoke, in the new Polsinelli building, with free covered parking available.

Zagat Survey rates JJ's as "one of KC's top restaurants." It earned that distinction with a contemporary American menu featuring dishes like the highly regarded Paco Shrimp appetizer, fresh seafood dishes and the perpetual favorite, JJ's Pride, known as one of the best steaks in town.

Many of the ingredients are sourced locally to ensure freshness. And meals are complimented by a wine list that Wine Spectator bestowed with a "Grand Award" in 1996, calling it one of the most comprehensive in the world. It's complimented by a bar dominated by a library of liquors, scotches and vintage ports considered one of the finest in the world. And it's all delivered by one of the finest serving staffs in Kansas City.

Located in the Posinelli Building.