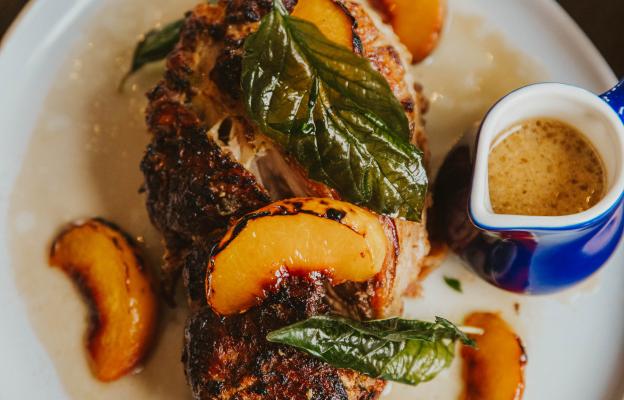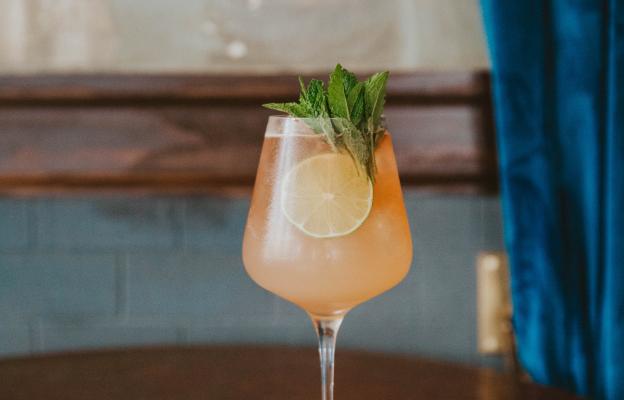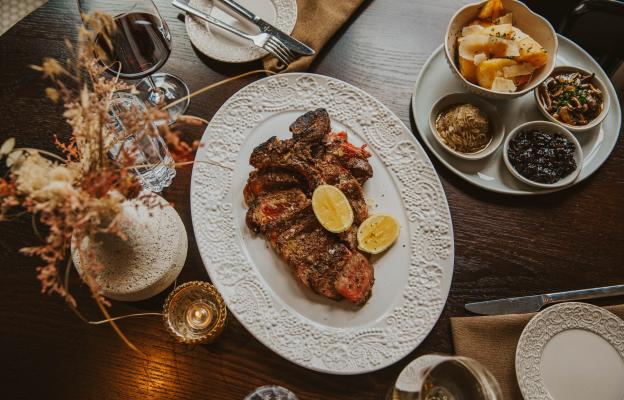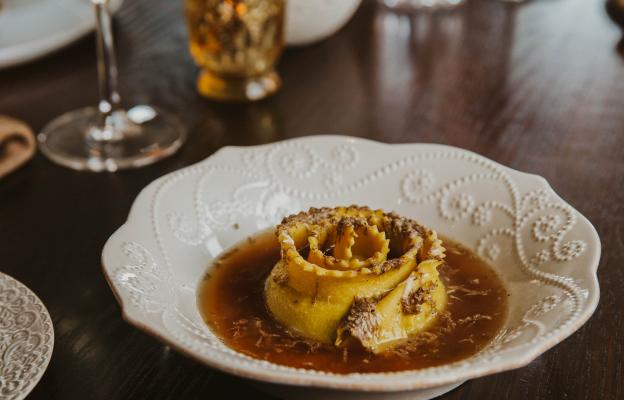 Lazia is happy to accommodate most dietary restrictions. However, we will not be able to accommodate requests regarding severe gluten allergies or celiac disease.
Monday-Sunday 5:00pm-10:00pm (last seating at 9:15pm)
Welcome to the Crossroads, where Kansas City comes together. An evening at Lazia begins at the hearth with a complimentary house amaro blend as the sound of hip hop's greatest legends fill the room. The menu is both familiar and surprising in its selection of Italian favorites. It offers a collection of Cicchetti, Antipasti & Napoletana Style Pizzas to start your meal; an expertly prepared and seasonal selection of handmade, fresh pastas; a satisfying collection of Secondi; and few moments of surprise & delight! Named for another Crossroads O.G. and pal of Pendergast, Johnny Lazia, our dinner-only restaurant sits at the Crossroads of Italian culinary inspiration and the farms and fields of the Heartland in the Midwest.