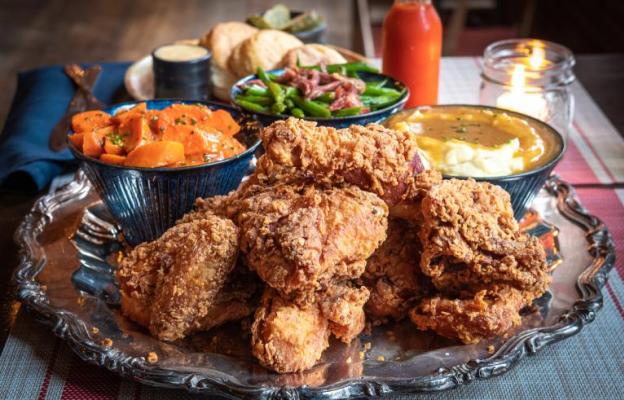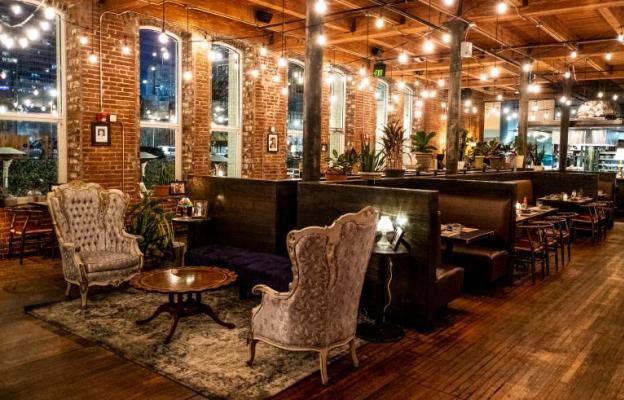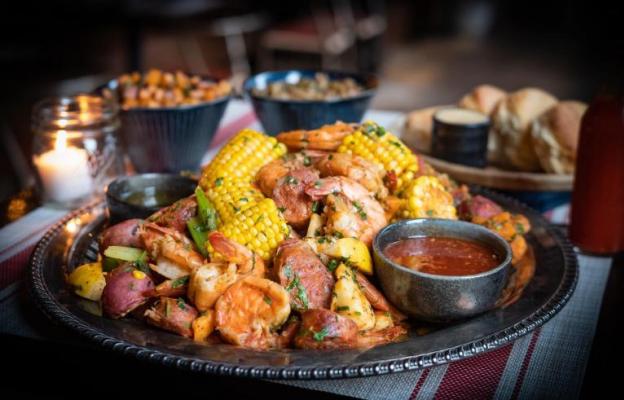 Monday: Closed
Tuesday-Thursday: 11:00am - 9:00pm
Friday: 11:00am - 10:00pm
Saturday:10:00am - 10:00pm
Sunday: 10:00am - 9:00pm

Lula is a Southern Cookhouse voted Best New Restaurant (Pitch 2022), gives a strong nod to Chef Owner Bradley Gilmore's North Carolina roots. We even named the place after his very own granny! With his business partners, Brittany Socha Gilmore & Chef Owner Brandon West, they are taking delicious southern cooking & making sure you never leave hungry.

At Lula, we are servin' up supper 4 nights a week. We take southern classics and add our twist, creating bold flavors that are kravable. Our recipes are made from scratch & infused with love just like granny use to make.

With southern hospitality overflowing at Lula, we invite you to gather round and enjoy our southern cookhouse. Hope to see ya'll soon!