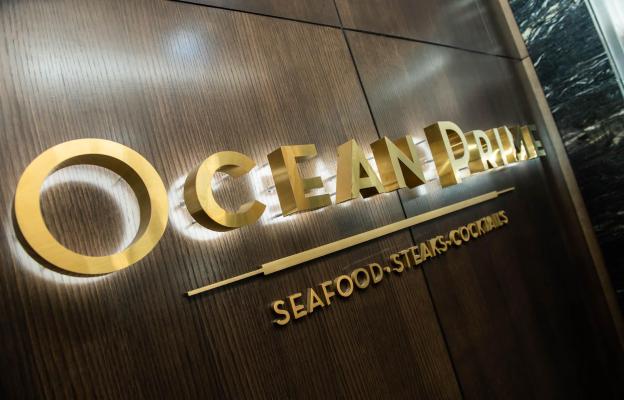 Neighborhood:
4266 Pennsylvania Ave
#300
Kansas City, MO 64112
United States
GET DIRECTIONS
Menu coming soon—please check back closer to the event or contact the restaurant directly for more information.
Monday-Thursday: 11:30am - 10:00pm
Friday: 11:30am - 11:00pm
Saturday: 4:00pm - 11:00pm
Sunday: 4:00pm - 9:00pm
Located on the 3rd level at 46 Penn Centre, adjacent to Kansas City's iconic Country Club Plaza, Ocean Prime is an ideal place to socialize, talk business, celebrate and indulge. From our main dining room, to our lounge and three stunning private dining rooms, guests can enjoy the vibrant energy of Country Club Plaza from any area of our restaurant.