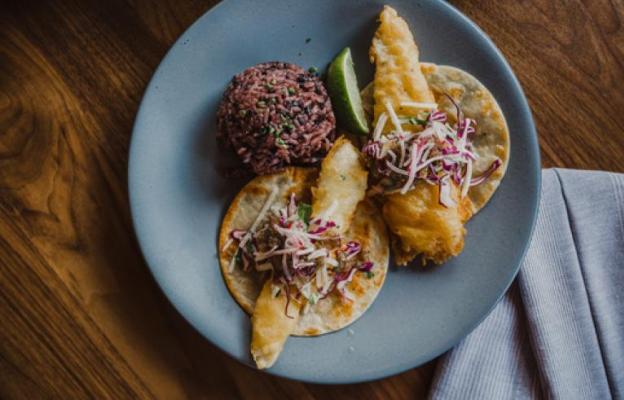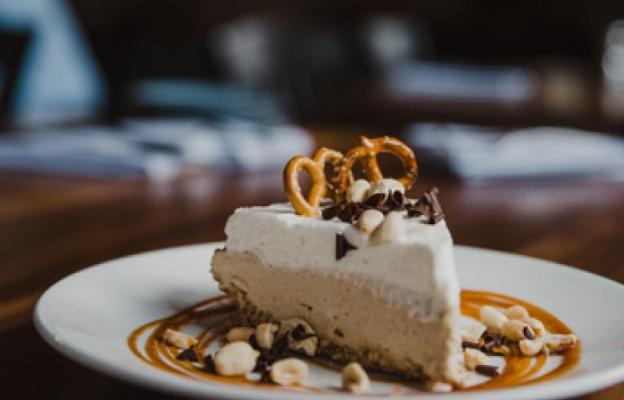 Contact the restaurant directly for more information.
Monday-Thursday: 3:00pm - 9:00pm
Friday-Saturday: 11:00am - 10:00pm
Sunday: 11:00am - 9:00pm
Daily oysters and fish options to the classic American fare you've come to expect from culinary vision behind Summit Grill, Third Street Social, Lakewood Local and Boru. We're proud to bring fresh, delicious seafood and so much more to the community where we started it all.