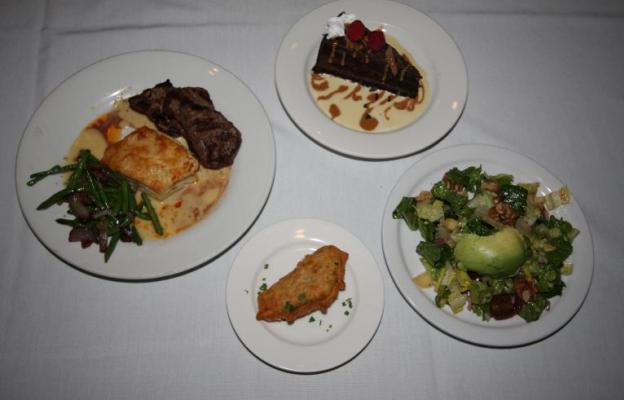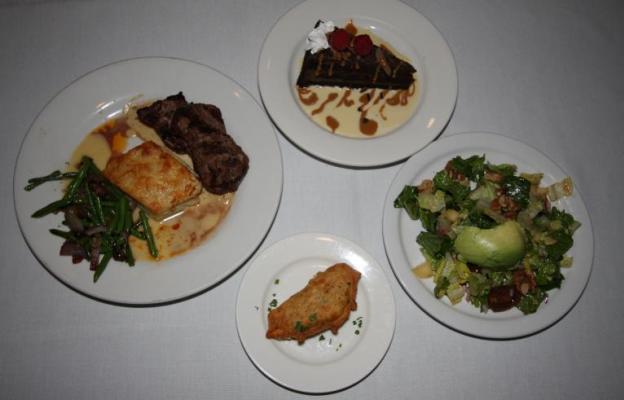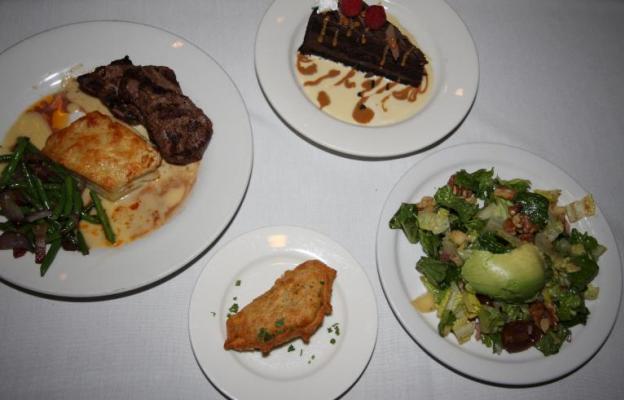 Menu coming soon—please check back closer to the event or contact the restaurant directly for more information.
Sunday-Thursday: 4:00pm - 9:00pm
Friday-Saturday: 4:00pm - 10:00pm

Piropos offers a taste of Argentina, and its capital city, Buenos Aires. Serving grilled meats, seafood, fresh salads and vegetables with a touch of Spanish, Italian, French, and other ethnic foods that reflect the cosmopolitan nature of Argentinean dining. Piropos Restaurant, on the hill in Briarcliff, offers a breathtaking view, warm atmosphere and fresh foods prepared in the Argentinean style.