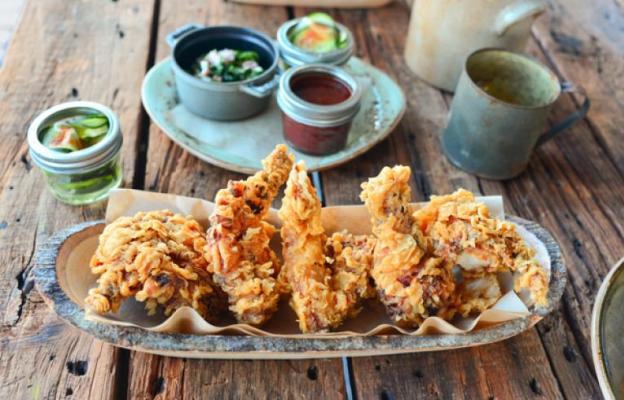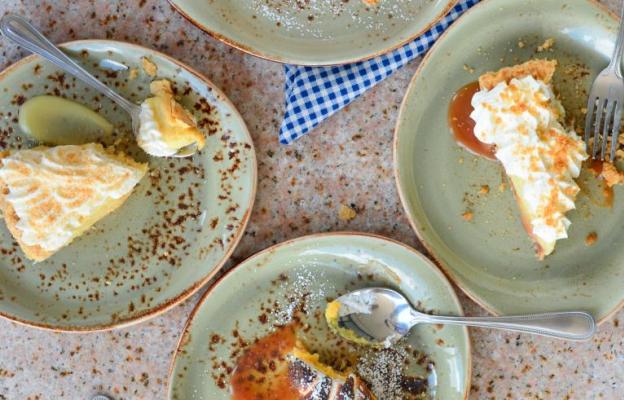 Menu coming soon—please check back closer to the event or contact the restaurant directly for more information.
Monday-Friday: 11:00am - 9:00pm
Saturday-Sunday: 9:30am - 9:00pm
Rye restaurant located in Mission Farms opened in 2012 and celebrates the Midwestern comfort foods that chefs Colby & Megan Garrelts grew up eating. With love for the Midwest and respect for the land the menus at rye feature the best of local cooking, craft cocktails, plenty of pie, outdoor seating, and private dining rooms to name a few.