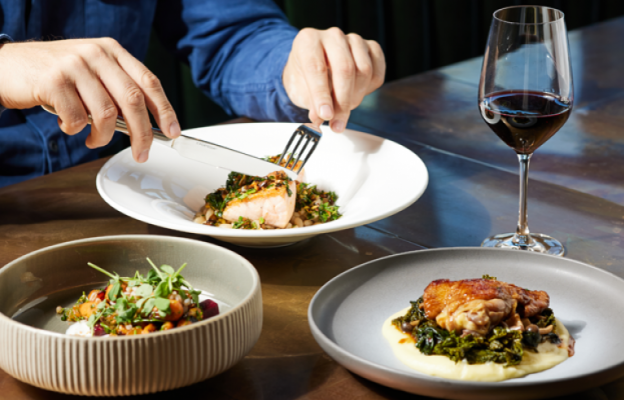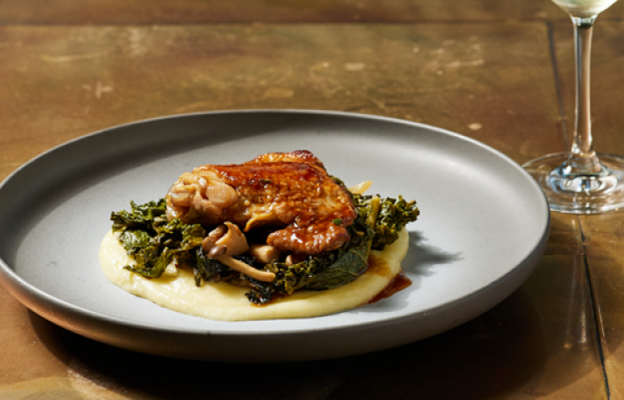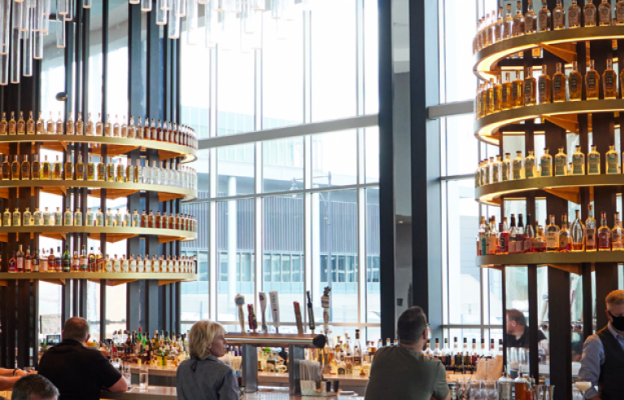 Beverage pairings for the Stilwell Restaurant menu are selected from the exclusive wine partner of the KC Restaurant Week, Constellation Brands.
Monday-Tuesday: Closed
Wednesday-Saturday: 5:30pm - 9:30pm
Sunday: Closed

Welcome to The Stilwell, located inside Loews Kansas City Hotel, in the heart of downtown. The Stilwell name is a nod to The Stilwell Oyster Car, the iconic Pullman car that delivered oysters to Kansas City's City Market in the late 1800s.