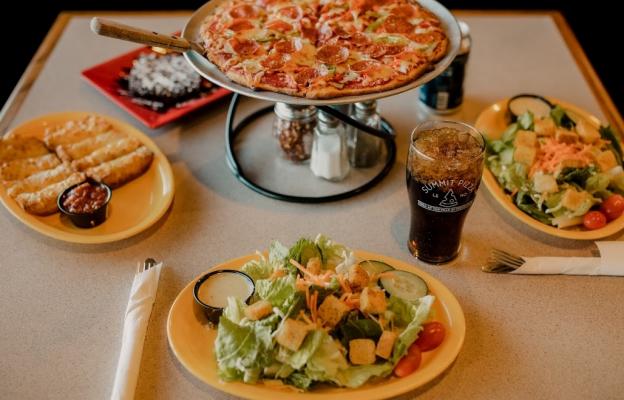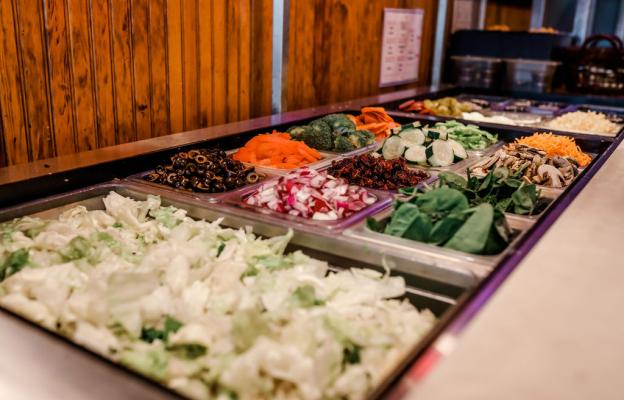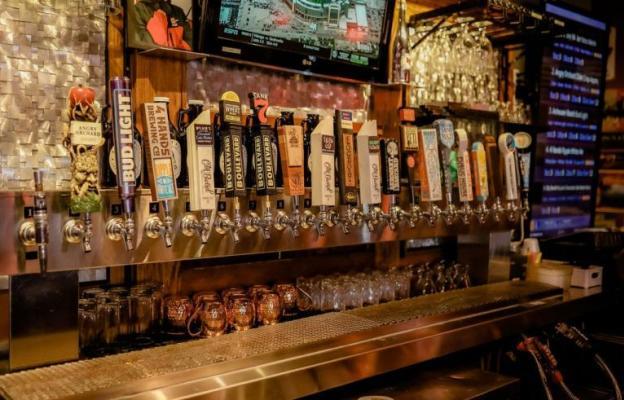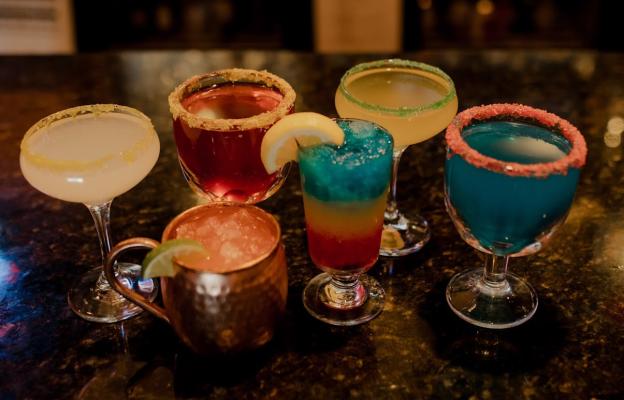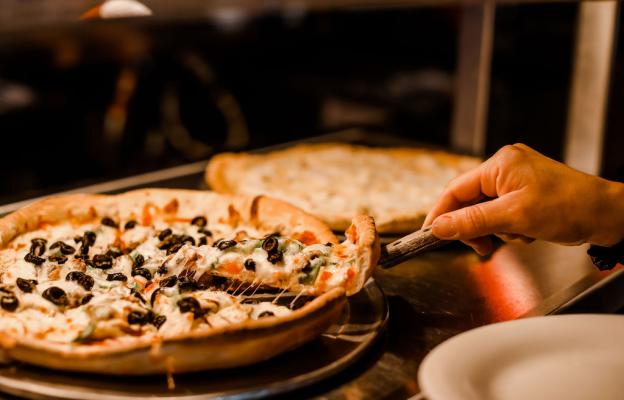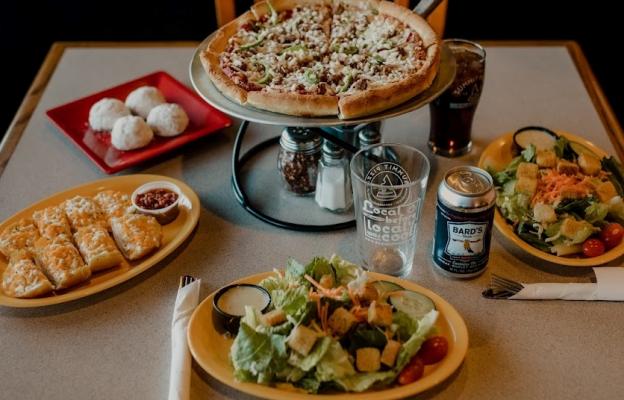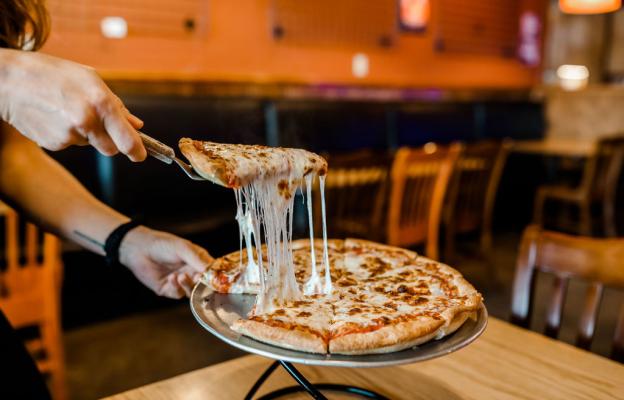 Call the restaurant for TakeOut and Delivery. Not online.
$15 btl
White-Sweet White, Chardonnay, Moscato, Sauvignon Blanc, Pinot Grigio
Reds-Velvet Red, Cabernet Sauvignon, Merlot, Pinot Noir
$20 -32oz. Pitcher
Cocktails-Summit Mules, Any Martinis, Rum Punch, Bay Breeze
Tap Beer-(ask for selection)
Monday-Sunday: 11:00am – 9:00pm

All menus are available for dine in, take out and delivery. Not available online. You must call the store to order.

Summit Pizza has been serving pizza since 2004. We pride ourselves with a menu for everyone including Gluten Free, Vegan and Gluten Free Vegan menus. Our specials reflect all dietary options for both our Lunch Menu and All Day Menu.

Summit Pizza serves fresh house made hand-tossed, St. Louis style, gluten free, vegan and gluten free cauliflower pizza. More than 50 meats, veggies, vegan meats and cheese toppings are available to create your own masterpiece. In addition, we have many delicious sandwiches, pastas, house made desserts and as always fresh and full salad bar, everyday all day!

Lunch buffet 11am-2pm Mon-Sat. Large groups are welcome. Open daily 11am to 9pm.