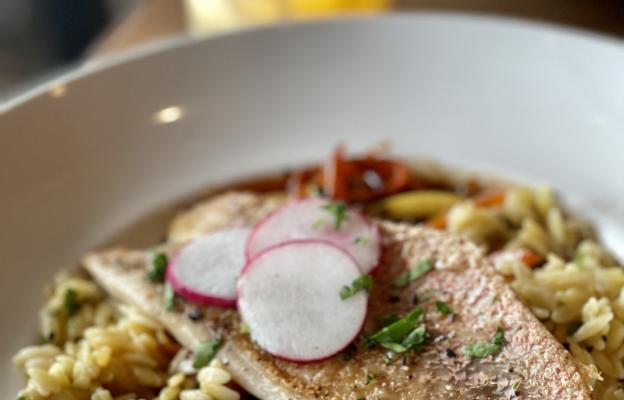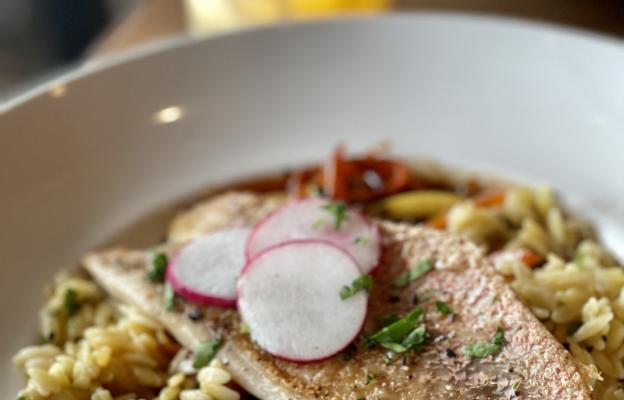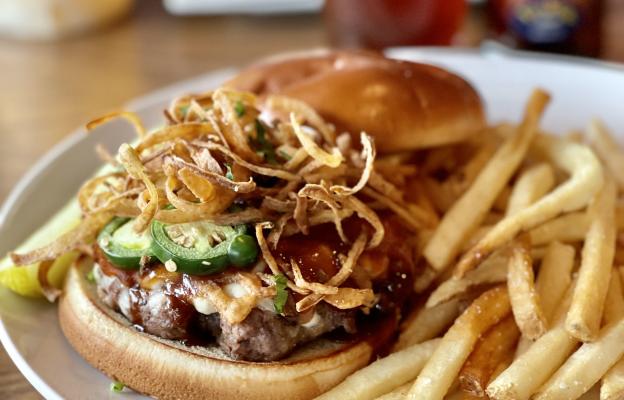 Monday-Thursday: 11:00am - 9:00pm
Friday-Saturday: 11:00am - 10:00pm
Sunday: 10:00am - 9:00pm
Tavern at Mission Farms is a locally-owned upscale-casual neighborhood restaurant that combines a stylish atmosphere with classic American style cuisine. Tavern at Mission Farms is the second Tavern location in the Kansas City metro area in addition to its sister location, Tavern in the Village, which was opened by owner Kelly Manning and operating partner Anthony Zarate in February 2011. The Tavern team brings the same community and family-friendly atmosphere to Tavern at Mission Farms in a 6,380-square-foot space offering a variety of dining options for families, intimate diners or large groups.