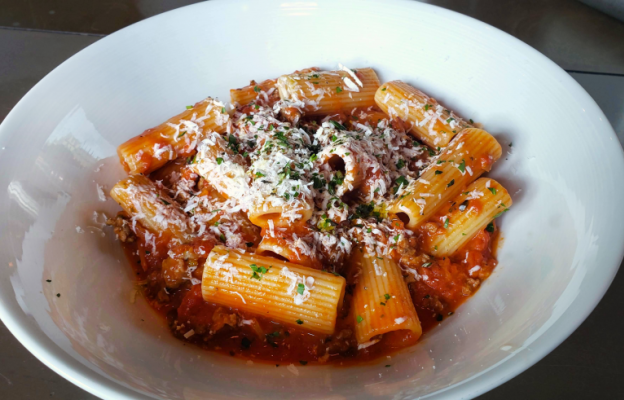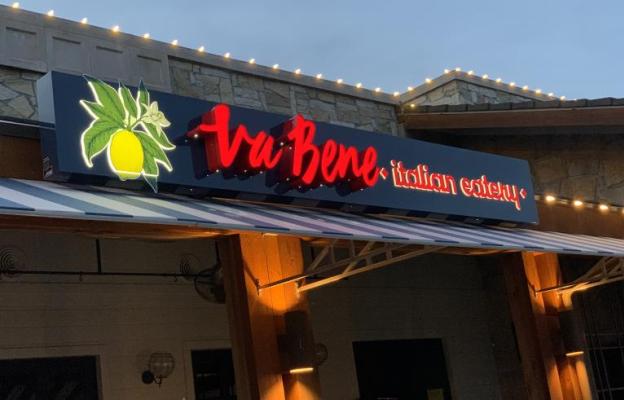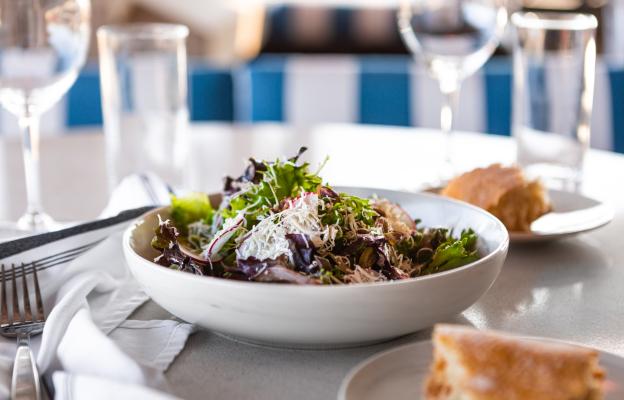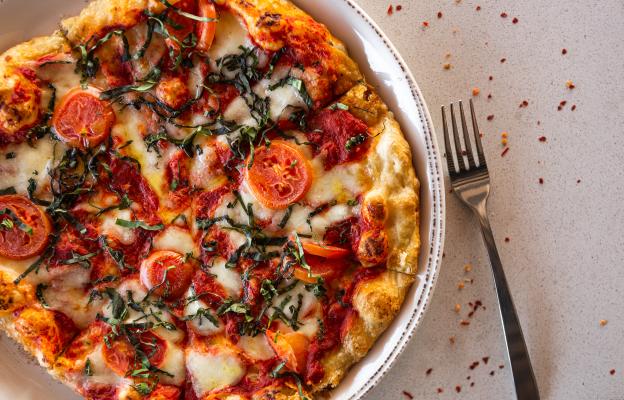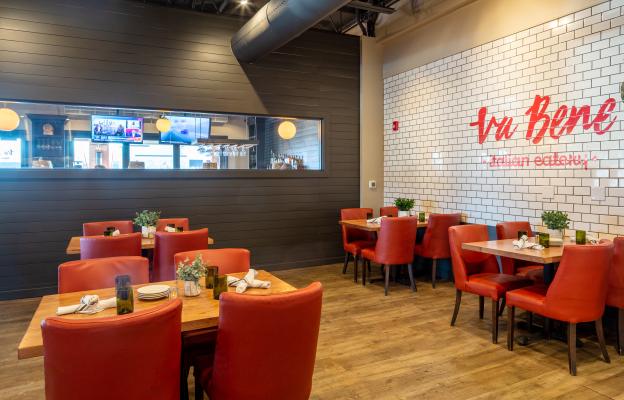 Neighborhood:
8232 Mission Rd.
Prairie Village, KS 66207
United States
GET DIRECTIONS
Menu coming soon—please check back closer to the event or contact the restaurant directly for more information.

Monday - Thursday: 11:00am - 8:30pm
Friday - Saturday: 11:00am - 9:30pm
Sunday: 11am - 8:30pm
Va Bene meaning, "all is right" in Italian is focused on the simple, straightforward, and fresh flavors of Italy. We let authentic and sustainable ingredients shine in our food. Va Bene's atmosphere uses those same vibrant colors found in the fresh ingredients of Italy to provide an entertaining atmosphere enjoyable to friends and family. Va Bene features a full bar with a special focus on Italian cocktails, wine and beer. Va Bene also offers a large covered and uncovered patio space and delivery for our pizza.