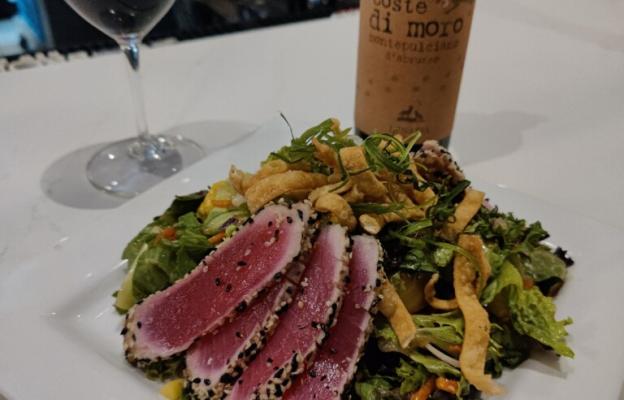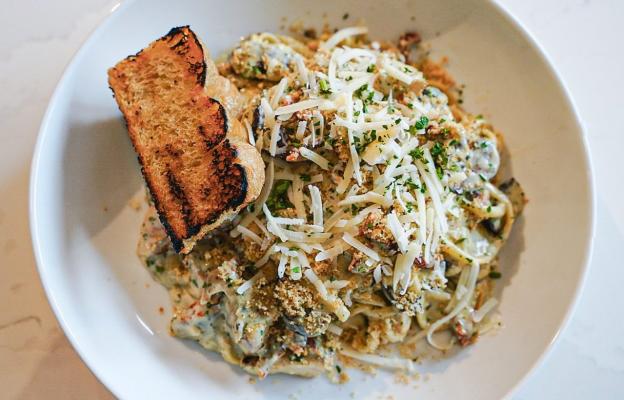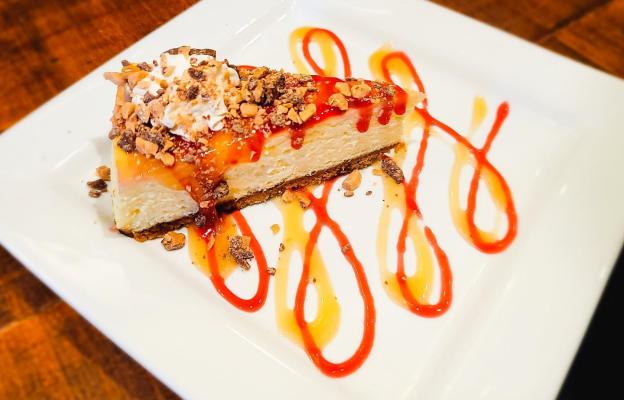 Monday-Wednesday: 3:00pm-9:00pm
Thursday: 11:00am-9:00pm
Friday-Saturday: 11:00am-10:00pm
Sunday: 11:00am-9:00pm
Our American fusion menus, developed by chef and owner Rolfe Loomis, bring you the best from an American wood-fired grill featuring locally sourced foods while incorporating flavors from around the world. We offer a variety of charcuterie, small plates, burgers, salads, paella, seafood and great steaks. Our dishes are made fresh to order using farm fresh ingredients. We locally source our produce and meats from the Midwest. Seafood is procured from trusted sources and flown in weekly.

Experience a unique brunch featuring a breakfast small plates menu and extensive brunch cocktail options.